NEWS
Lisa LaFlamme Visit
---
Thank you for coming to see the Andy Carswell building. Your influential voice is an invaluable contribution. You support is crucial to our commitment to helping veterans experiencing homelessness nationwide.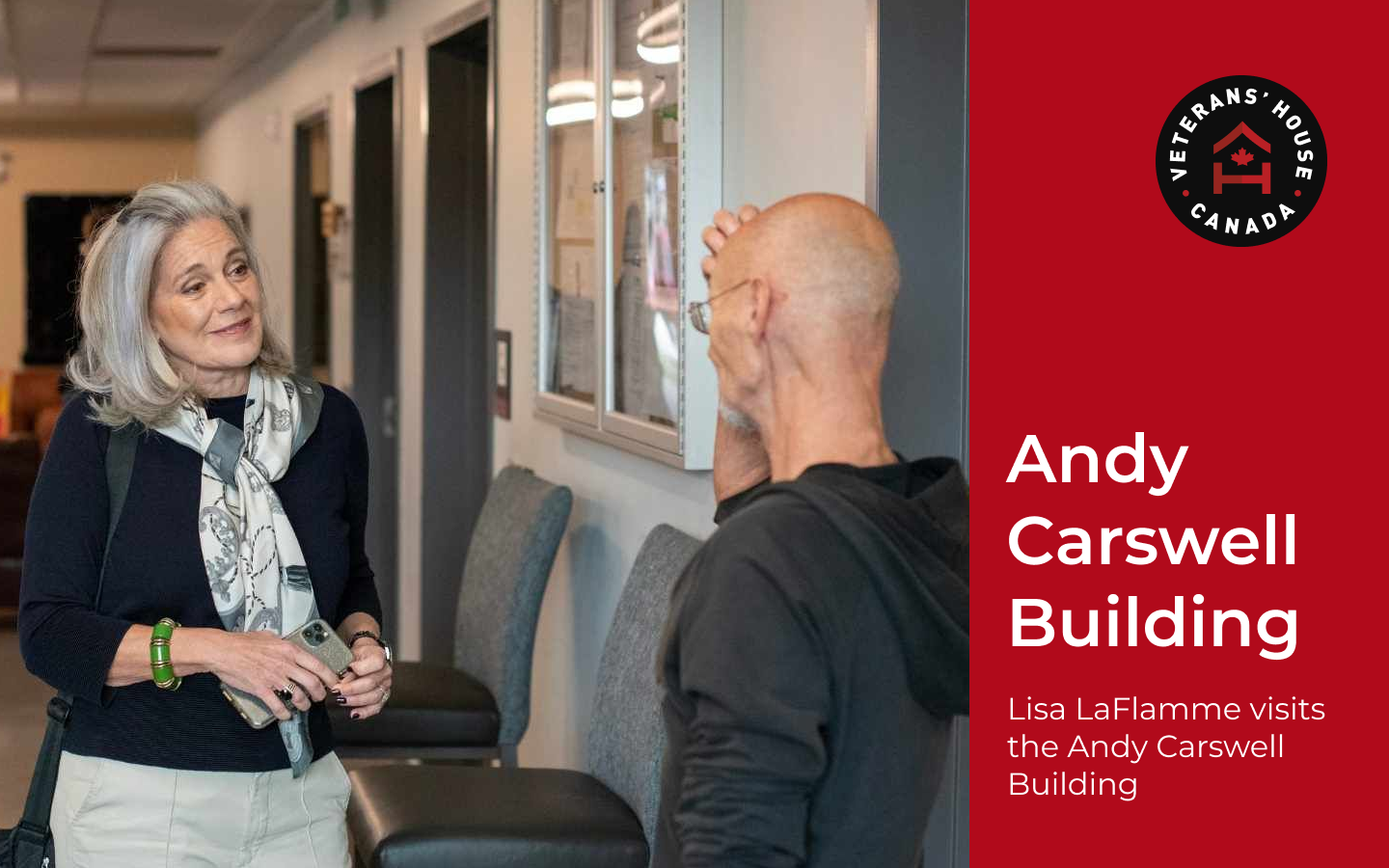 EVENT
Remembrance Day Ceremony
---
Veterans' House Canada pays tribute to former residents in a solemn Remembrance Day ceremony at the Andy Carswell Building.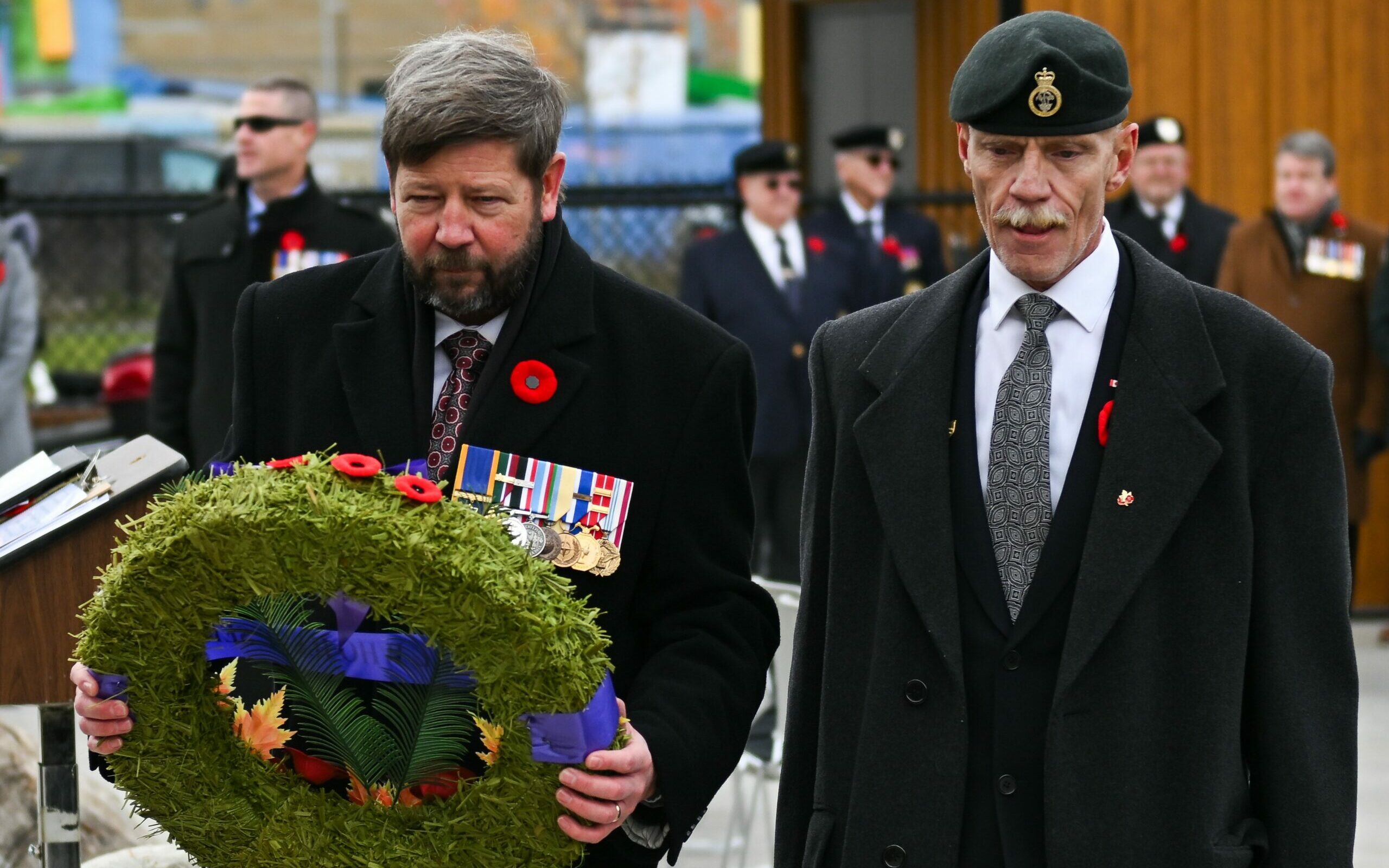 News
New Executive Director Role at Veterans' House Canada for BGen (Retd) Alan Mulawyshyn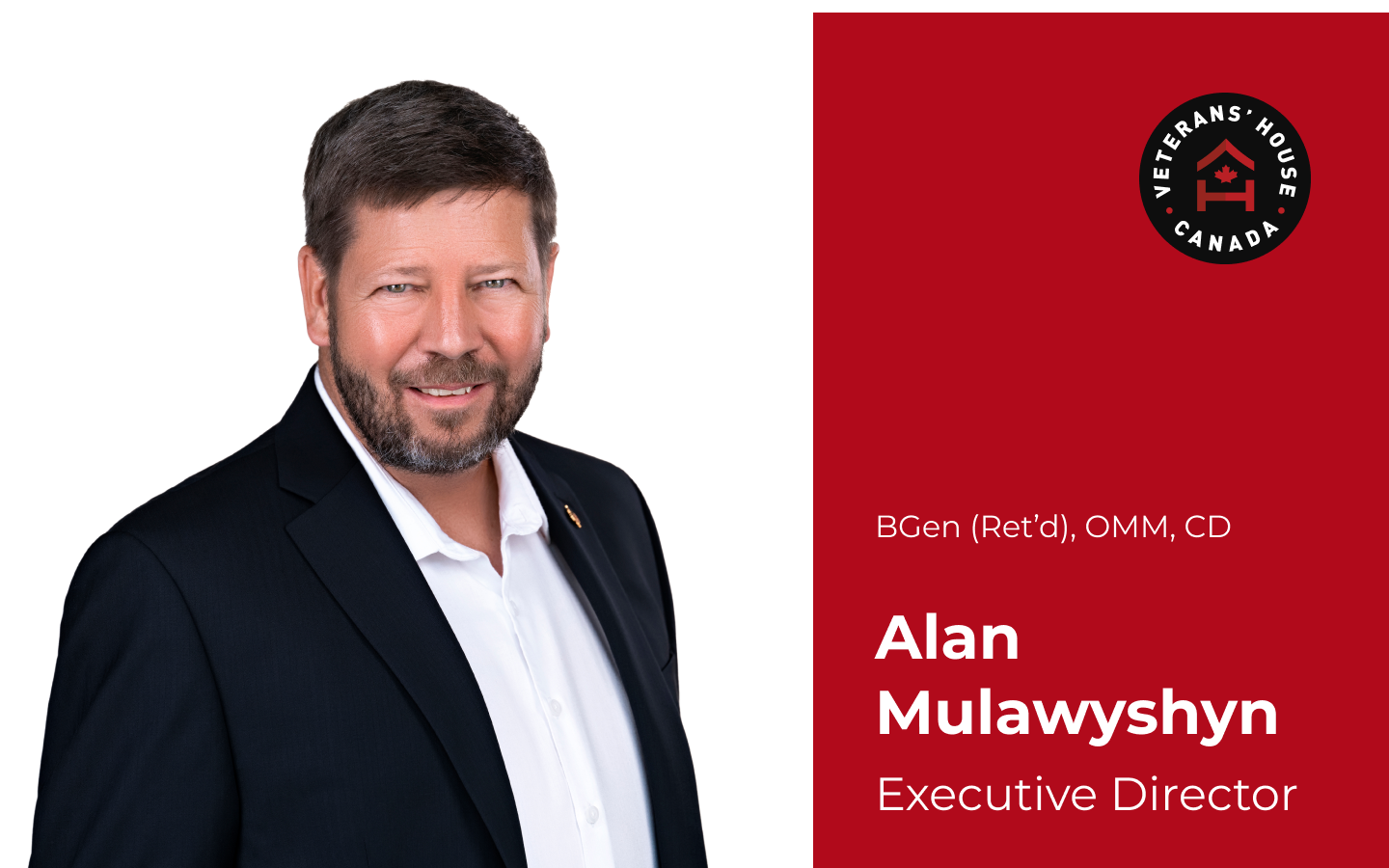 Announcement
2023 Annual Report
---
The Veterans' House Canada Annual Report 2023 (for the fiscal year ending October 31, 2022) is now available for download.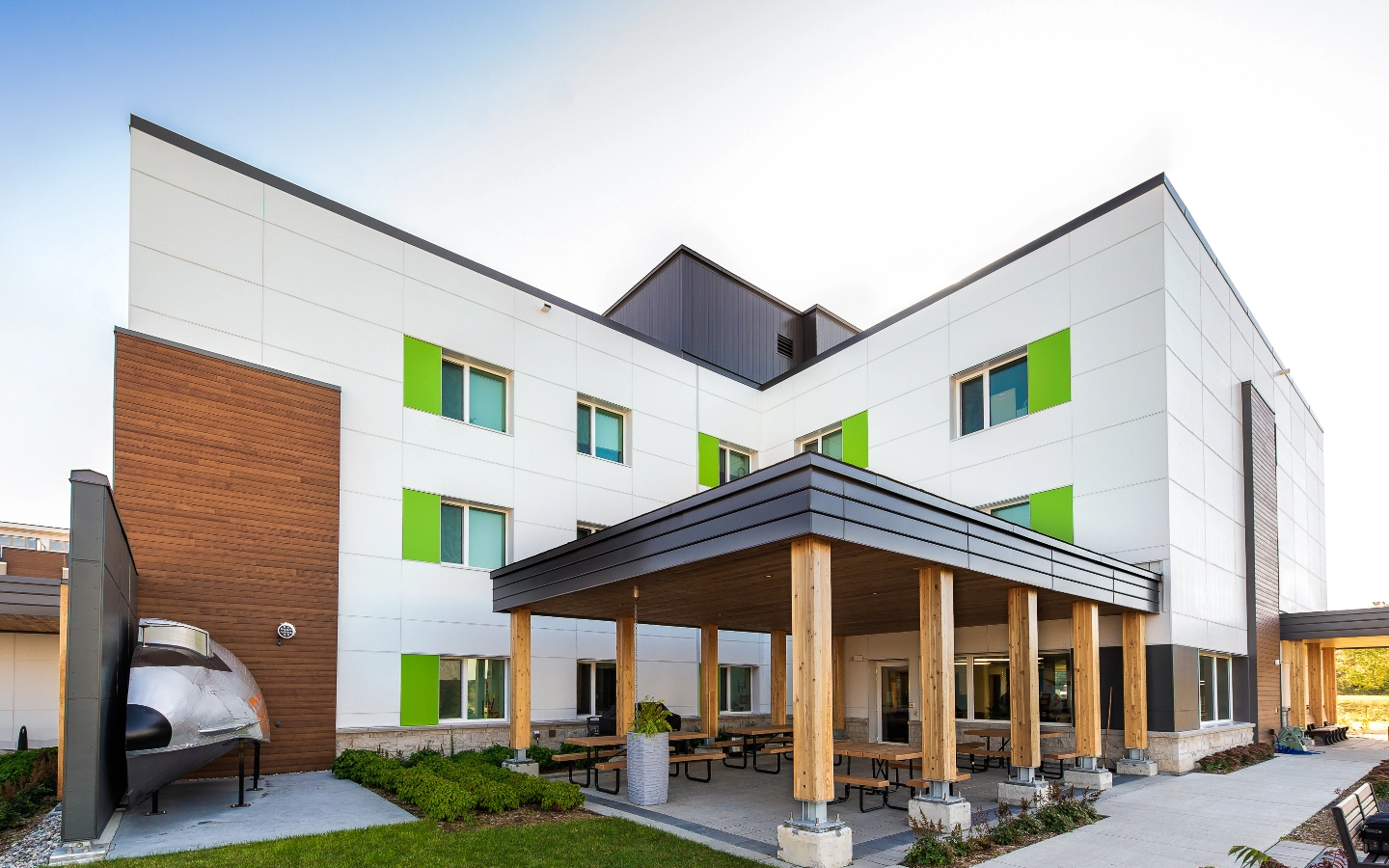 News
Silversmith Brewing Co.
---
Silversmith Brewing Co. donates proceeds from its specialty Remembrance Day brew – Hill 145 – to Veterans' House Canda.
Why are veterans more likely to end up on the street?
Veterans often end up homeless for many of the same reasons as other Canadians, poverty, a lack of affordable housing, job loss or instability, health problems and family and marital breakdowns. Yet, veterans are more likely to experience problems with alcohol and drugs. The loss of identity, community, rank/purpose that comes from leaving the military and trying to re-enter civilian life are additional factors.
Helping Homeless veterans
Our heroes served and put their lives on the line. It is unacceptable that any veteran should find themselves homeless. This is a solvable problem – and as Canadians, we have a duty of care to help bring homelessness among veterans to an end.
On average, 4.4% of people experiencing homelessness in Canadian cities are veterans
---
of homeless veterans are living with one or more mental health, addiction issues, medical conditions, and physical disabilities — some, all at the same time
---
The type of support most frequently requested by homeless veterans is permanent SUPPORTIVE HOUSING
*2018 Ottawa PiT Count
Veterans' House: the Andy Carswell Building, Canso Campus, Ottawa
The Andy Carswell Building is Canada's first residential complex purpose-built exclusively for veterans. It comprises 40 bachelor units for veterans who are homeless or at risk of homelessness.